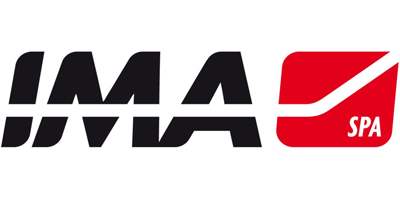 IMA, established in 1961, is a world leader in designing and manufacturing automatic machines for processing and packaging pharmaceuticals, cosmetics, food, tea, and coffee. Committed to improving the quality of life and the environment, IMA invests in innovative technologies. The company's leadership stems from significant R&D investments, end-user dialogue, and international expansion. With over 6,200 employees, IMA operates in 80 countries, maintains 29 branches, and has 53 production plants worldwide. The IMA Group holds over 1,700 patents and patent applications, with over 500 designers working on product innovation and numerous new machine models launched in recent years.
In The Techceuticals Lab
IMA Practica 100 Intermittent Motion Capsule Filler
The IMA Practica 100 Intermittent Motion Capsule Filler, showcased in the Techceuticals lab, allows trainees to gain hands-on experience with efficient capsule filling processes. This capsule filler is perfect for both training classes and formulation development work, providing versatility and ease of use. The IMA Practica 100 is designed for accuracy and precision in capsule filling, helping participants learn and master the skills necessary for successful capsule production in the pharmaceutical industry. Engaging with this equipment during training sessions ensures that trainees develop a solid understanding of capsule filling technologies and their applications in real-world pharmaceutical settings.