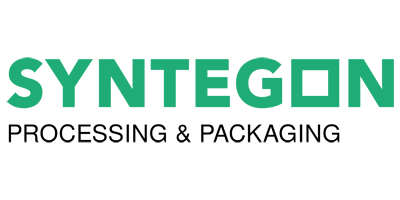 Syntegon employs 5,800 people to provide processing and packaging solutions for the global pharmaceutical and food industries. With over 160 years of experience, Syntegon offers safe and high-quality production, processing, filling, inspection, and packaging of liquid and solid pharmaceuticals, as well as flexible and reliable technologies for confectionery, dry food, frozen food, and dairy products. With a comprehensive service portfolio and a focus on sustainability, Syntegon strives to reduce energy consumption and lower emissions. Syntegon is a leader in sustainable packaging solutions and operates more than 30 sites in almost 20 countries.
In The Techceuticals Lab
Syntegon GKF Capsylon 705 Capsule Filler
The Syntegon GKF Capsylon 705 is a versatile capsule filler utilized in the Techceuticals lab for both training and formulation development. It is designed to handle a range of capsule sizes and materials, filling them with various powders, pellets, and other formulations. The GKF Capsylon 705's advanced technology ensures high-precision filling and efficient production. During our training courses, participants learn the intricacies of capsule filling, gain hands-on experience with the Syntegon GKF Capsylon 705, and explore its various capabilities and applications, enhancing their understanding of the encapsulation process in pharmaceutical manufacturing.