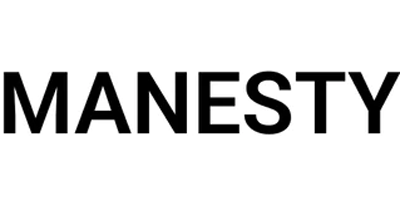 Manesty, a well-known name in the pharmaceutical industry, has a rich history in the development and manufacturing of tablet compression equipment, including tablet presses and coaters. Manesty was originally a British company, but it became part of the Bosch Group in 2011 and subsequently transitioned to Syntegon Technology when Bosch Packaging Technology was spun off as an independent company in 2020. Manesty's legacy products include a range of robust and reliable tablet presses, such as the Manesty Betapress and Manesty Express, which have been widely used in the pharmaceutical and nutraceutical industries for many years. Known for their precision, durability, and ease of operation, Manesty's tablet presses have been highly regarded for their ability to optimize tablet production and ensure consistent product quality. Under Syntegon Technology, the expertise and technology of Manesty continue to play an integral role in the company's offerings for the solid dosage form segment. Syntegon remains committed to providing innovative and high-quality processing and packaging solutions, drawing on the combined experience and knowledge of Manesty and the broader Syntegon portfolio to meet the evolving demands of customers worldwide.
In The Techceuticals Lab
Manesty Betapress Tablet Press
The Manesty Betapress Tablet Press, featured in the Techceuticals lab, offers trainees an invaluable opportunity to learn tablet pressing techniques through hands-on experience. This high-performance tablet press is ideal for both training classes and formulation development work, providing a versatile platform for mastering tablet production. The Manesty Betapress is designed for precision and efficiency, ensuring that participants gain essential knowledge and skills for tablet pressing in the pharmaceutical industry. By working with this equipment during training sessions, trainees develop a comprehensive understanding of tablet pressing technologies and their applications in real-world pharmaceutical production environments.