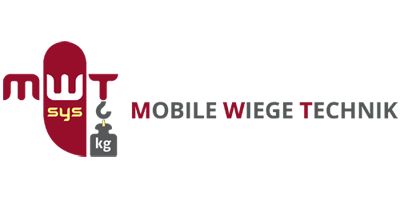 MWT-Mobile Wiegetechnik, based in Pichl bei Wels, Austria, is a recognized system supplier and innovation leader in intelligent weighing technology. The company is committed to customer satisfaction, quality, professionalism, and precision. MWT's highly qualified, dynamic, and dedicated team collaborates to fulfill these values and meet individual customer needs. As an exclusive partner of PFREUNDT, MWT offers mobile weighing systems directly from the market leader, providing cutting-edge solutions and expert advice to its customers in various industries.
In The Techceuticals Lab
MWT Capsule Slug Tester
The MWT Capsule Slug Tester, showcased in the Techceuticals lab, allows trainees to gain hands-on experience in evaluating and testing capsule filling processes. This essential tool plays a vital role in ensuring the correct filling and sealing of capsules during formulation development, R&D, and training classes. The MWT Capsule Slug Tester helps participants understand the importance of monitoring capsule filling processes and detecting potential issues in a timely manner. By utilizing this innovative tester in training sessions, trainees develop the necessary skills and knowledge to optimize capsule production and maintain consistent quality in the pharmaceutical industry.